We all know that IPL 2022 has already begun on March 26, and the excitement among the players is at its zenith. We always love to watch homegrown players hit 4s and 6s for their respective teams. Players like MS Dhoni, Rohit Sharma, and Virat Kohli draw massive crowds of fans to the stadium, making the atmosphere worth watching. But the IPL has also included many international players. They also have fans who especially come to watch them hit balls for their teams. This is a common misunderstanding.
Below are five international cricket players to keep an eye on during the IPL 2022 season.
Kagiso Rabada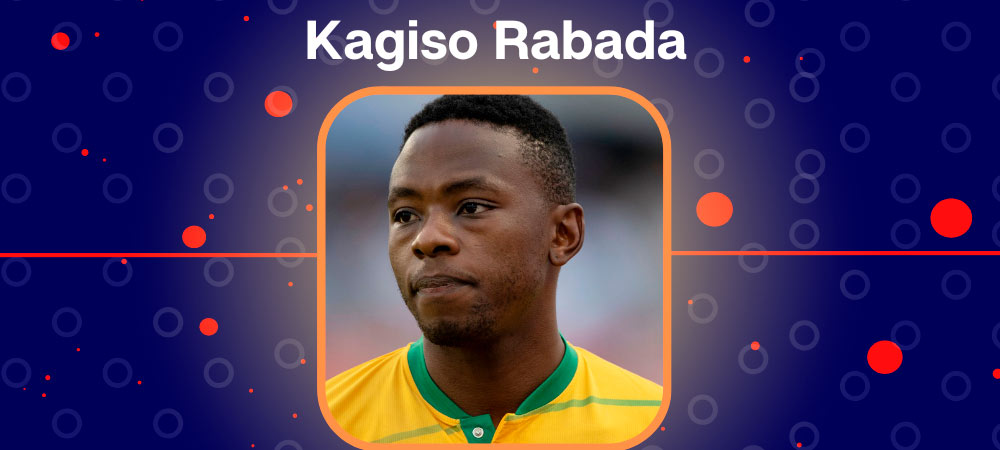 Kagiso Rabada is a South African bowler who won the Purple Cap in IPL 2020 for taking the maximum number of wickets while playing for Delhi Capitals. In that season, he captured 30 wickets as a whole. But in the 2021 season, he was not particularly successful in the campaign.
In as many games, he got 15 wickets at an economy rate of above 8. The Pacers' bowling ability, on the other hand, should not be underestimated as he has taken 76 wickets at an average of 20.52 in 50 IPL matches so far. In the 2022 season, the Punjab Kings will desperately need Kagiso Rabada as he is the most experienced right-handed bowler with his deadly bowling.
Glen Maxwell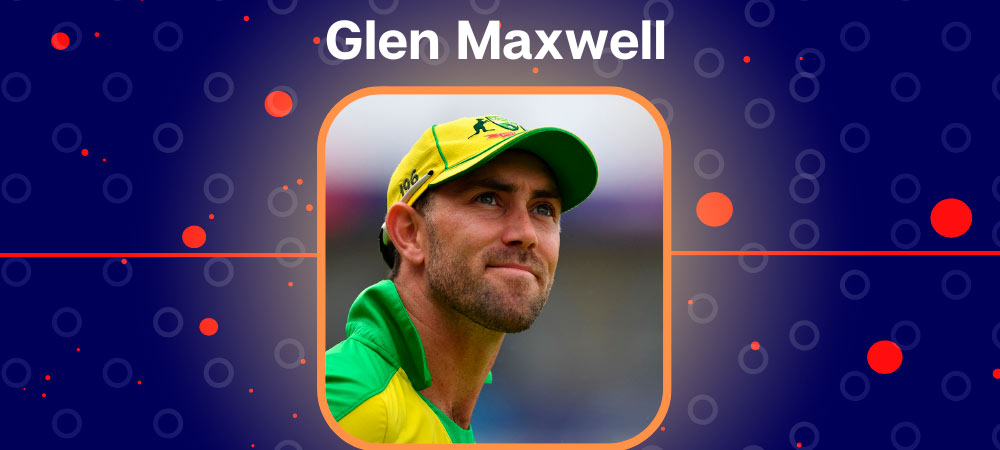 Glen Maxwell is an Australian cricketer who was retained by the Royal Challengers Bangalore before the IPL auction for a whopping amount of Rs. 11 cr. Glenn Maxwell finally lived up to his promise in the Indian Premier League last season, after a string of underwhelming seasons. In 15 matches, he scored 513 runs at an average of 42.75 and a strike rate of 144.1. In IPL 2021, this Australian cricketer was the franchise's highest run-scorer.
Moeen Munir Ali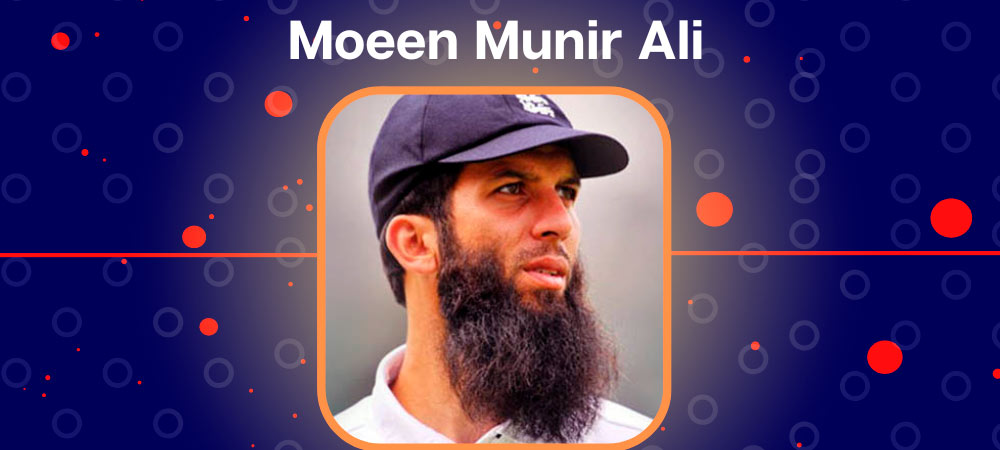 Moeen Munir Ali is an English cricketer who played for the Test Square and in England in limited-overs cricket. He, the England all-rounder, has proclaimed his retirement from Test cricket, only to get a better opportunity in other formats. In the Abu Dhabi T10 league, he smashed a 77-run innings in just 23 balls. Last November, he delivered a stroke-filled innings for the Northern Warriors, helping his team overcome Team Abu Dhabi by ten wickets at the Sheikh Zayed Stadium in Abu Dhabi. His fans anticipate the same type of performance and a positive correlation for the Chennai Super Kings in the 2022 IPL season.
Liam Livingstone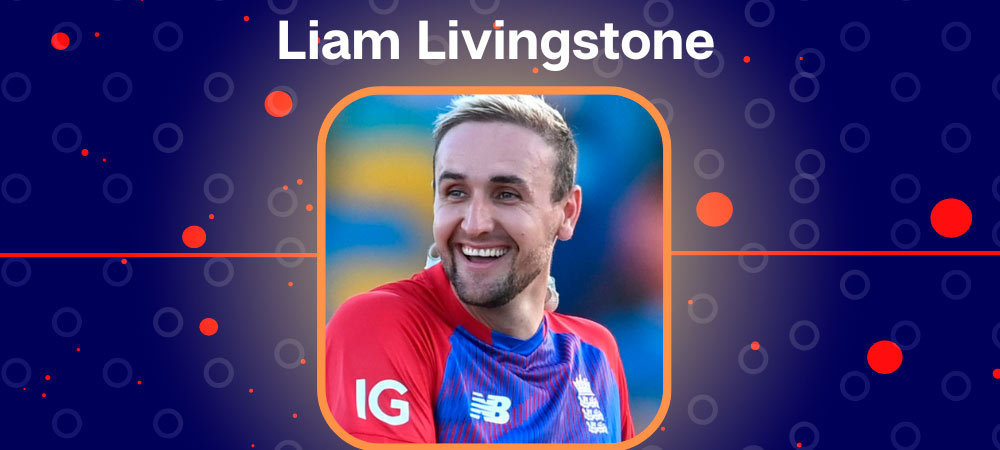 At the IPL 2022 auction, the Punjab Kings paid a whopping Rs 11.5 crore for English all-rounder Liam Livingstone. A bidding battle erupted in Livingstone between Punjab kings, Kolkata knight riders, and Sunrisers Hyderabad. Because he is a good hitter and a spin bowler, he is sometimes referred to as a game-changer. In domestic contests, Livingstone has also put in an impressive performance consistently.
Andre Russell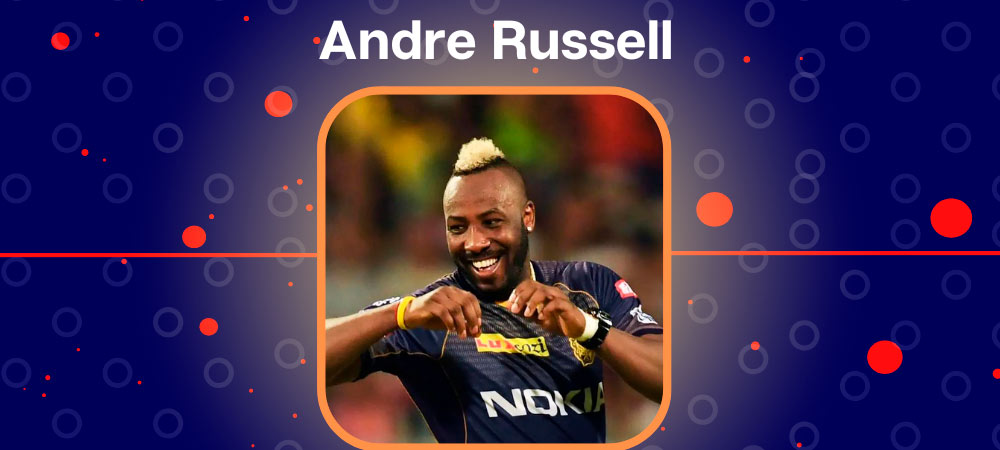 Russell is the most dangerous T20 player because of his ability to alter the game with his bad balls and catches. Even though his recent performance has been hampered by injury, the Kolkata Knight Riders recognize his potential and sign him right away. Russell now wants to use his performance to quiet his critics.