The innings is one of the most important aspects of cricket. Learn what they are and how they work and you will quickly improve your understanding of the sport! Here are the basics.
What do you mean by an innings in cricket?
As a cricket term, "innings" describes the time a player or team spends batting. During one cricket match, for example, one team will bat for an entire inning. Furthermore, a batsman's innings can refer to the length of time he spends at the crease.
Next, I'll answer some of your other questions…
In an inning, there are how many balls?
Your answer depends on what kind of cricket you are referring to! Here are a couple of types to consider…
Test Cricket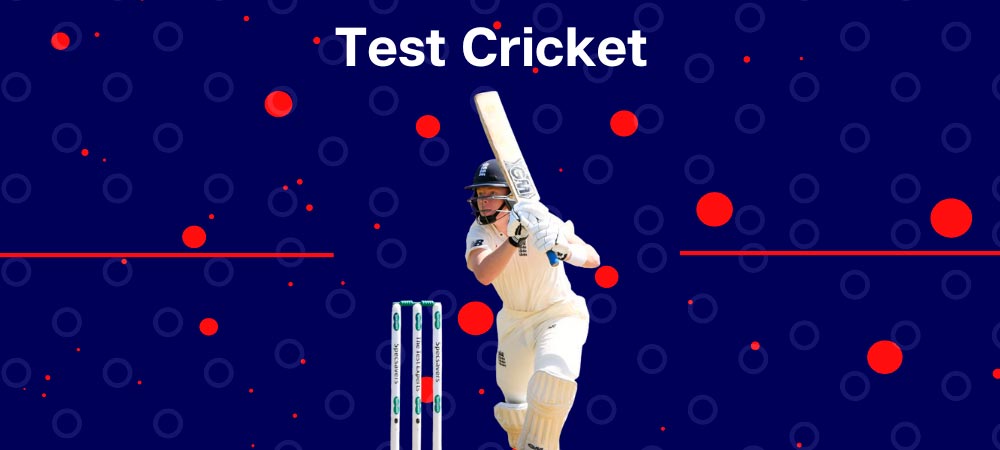 There are no restrictions on the number of balls that can be bowled during an innings in first-class cricket (which includes multi-day matches like test matches and county championship games).
A first-class match could theoretically see one side bat for 1500+ deliveries. As a result, a team might end its innings sooner. An innings in first-class cricket is deemed to be complete when the bowling side ends the innings, when the batting side declares, etc. The end of the game may also end the first-class inning.
There is no limit on the length of an individual batsman's innings in first-class cricket. A batsman can bat as long as he likes!
50 Over Cricket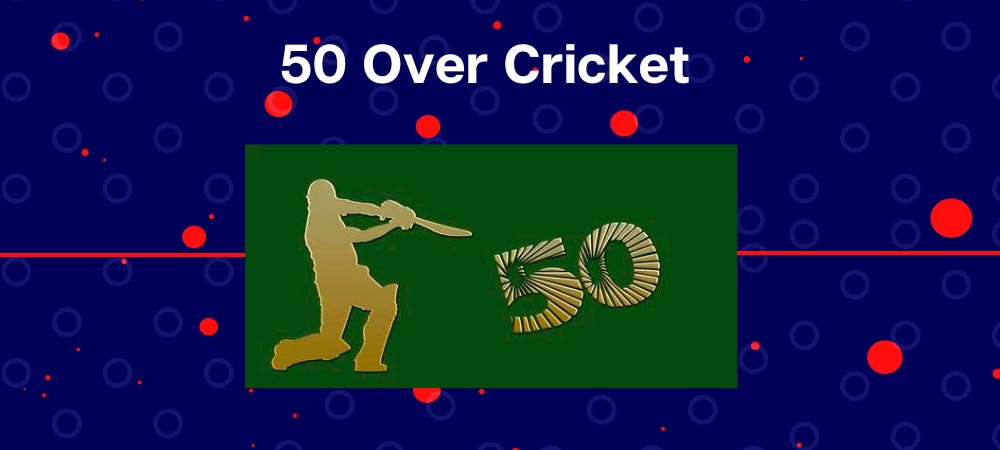 There are 50 overs per side in many international and domestic limited-overs matches. This means that each team is allowed to bat for up to 50 overs in a match. Many of you are aware that a 50-over innings consists of 300 balls, so a 50-over innings can contain a maximum of 300 balls.
Obviously, not every cricket match in 50-overs lasts the full 300 balls. There has been a trend of innings lasting less than 100 balls, or even 60 balls when a side is bowled out early.
In the case of batting second, the team may reach the target score in 200 balls, not the maximum 300. This means that a 50-over innings might consist of 300 balls maximum.
Cricket in 20 Overs
For a 20-over cricket match, each team can bat for no more than 20 overs. Using this format, each team will have 120 balls in their innings, as 20 overs equals 120 balls.
Depending on whether the team succeeds in chasing down their target total or is knocked out, the innings may end sooner. In 20-over cricket, an innings can last for any number of balls up to 120.
A Test Match consists of how many innings?
Each side is allowed to bat twice in test cricket (and first-class cricket generally) translates into two innings for each team. This amounts to four innings in test matches.
It is often not possible to watch both teams play two innings each when adverse weather affects test matches.