It's crunch time in the match. It is a pressure-packed game, from the batsmen to the bowlers to the fielders. Under pressure, the bowler delivers a no-ball, awarding a free hit! How and why are free hits awarded?
To penalize a bowler who bowls a no-ball, the batting team receives a free hit. Only a limited number of free hits can be used to dismiss a batsman. Once a legal delivery is delivered, the free hit is over. T20 and ODI games are only subject to the free hit rule.
Limited-overs cricket did not always reward free hits. When did they first appear? A batsman can be out of the game on a Free Hit in what ways? What additional rules apply to it? In this article, we'll explain everything you need to know about a Free Hit.
When does a cricket player get a free hit?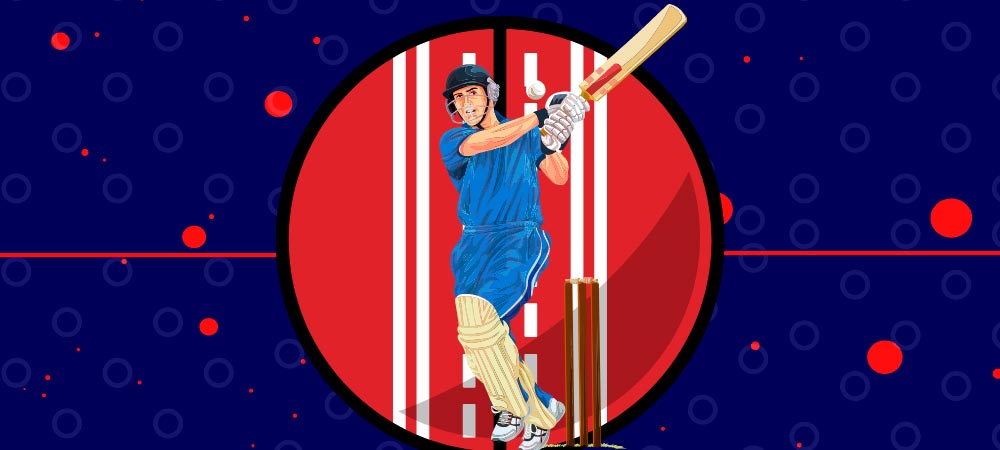 An interesting rule in cricket is the Free Hit, which only applies to limited-overs cricket, including one-day internationals and Twenty20 internationals. As punishment for all types of no-ball transgressions, the batting team is awarded a Free Hit.
After a no-ball, the Free Hit delivery follows. Batsmen on strike are free to handle deliveries however they wish without fear of being dismissed.
How long has Free Hit been around?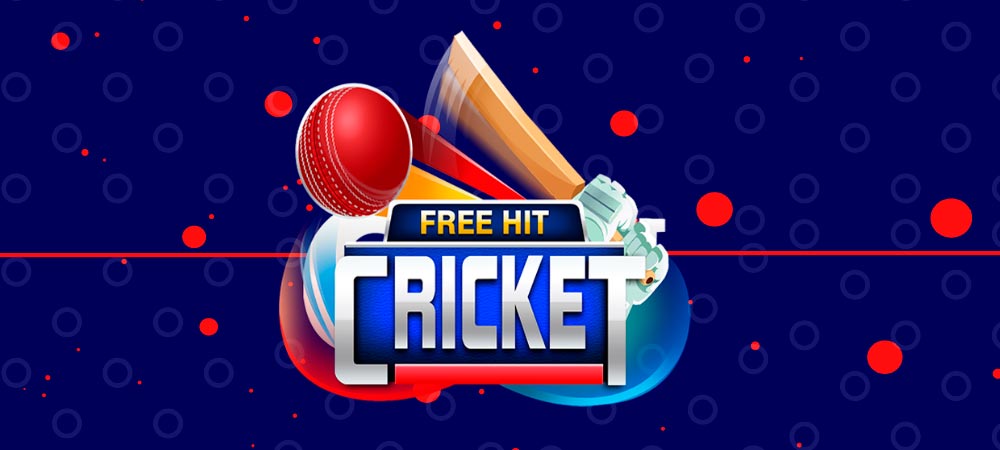 ICC (International Cricket Council) first instituted the Free Hit during the 2007 Twenty20 World Cup in South Africa. As originally intended, it was to apply only to foot fault no-balls, but ICC clarified that it should also be applied to all types of no-balls.
Limited-overs cricket is played according to free-hit rules.
In limited-overs cricket, the on-field umpires are required to declare a free hit following a no-ball following a no-ball. Additionally, the rule applies to all kinds of no-balls, including and not limited to front-footed, back-footed, waist-high, for throwing the ball, or changing the bowling side without notifying the umpires, to name a few.
It is possible for the Free Hit to be a fake – a wide ball or a no-ball. Therefore, the next delivery is a Free Hit when a striker is on. This process continues until one of the legal deliveries is bowled by the bowler.
With a Free Hit delivery, a batsman has limited options for getting out. Unless there is a wide ball being delivered, a batsman can only be dismissed under the same circumstances as a no-ball.
Hence, if a batsman swings at a wide ball then he can't be stumped. With this in place, the batsman has the option of advancing down the pitch to hit the Free Hit delivery hard, without worrying about missing it and getting stumped.
On Free Hit, the only ways to be dismissed are to run out, hit the ball twice, and obstruct.
On a free hit, can the field be changed?
The field can't be changed during a Free Hit delivery unless the strike changes. The batsman facing the Free Hit delivery must be the same batsman that faced the no-balled delivery on the previous delivery. Fielding positions are not allowed to be exchanged.
Despite this, there is a snag. It doesn't matter who is on strike to face the Free Hit delivery if the no-ball resulted from fielding transgressions, such as having too many fielders outside the circle. Fielding changes must be performed only when a fielding error has occurred.