Ever since the Indian Premier League started in 2008, it has become an important part of Indian cricket. It is one of the most popular tournaments in the country with a high viewership. The cricket tournament is watched all over the world and is possibly one of the most popular cricket tournaments in cricketing countries. Cricket fans globally look forward to IPL matches to enjoy the thrill and support their favorite teams. 
IPL fans are always on the hunt for the latest news, so undoubtedly fresh ipl news is in demand. Fans who want to know every detail are curious about fresh ipl news for this year, even more so because of the coronavirus pandemic. The ongoing pandemic has made things difficult and uncertain for the tournament and authorities are taking all kinds of precautions to ensure everyone's safety. The rising number of cases in Maharashtra has posed a threat to the league's matches that were to be conducted in Mumbai and Pune.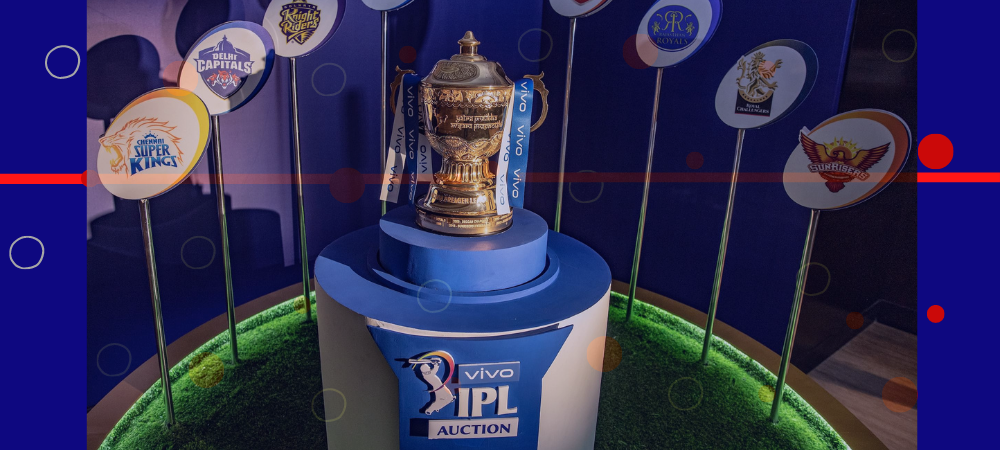 In the wake of the second wave, the Mumbai Cricket Association (MCA) has stated that the new restrictions brought in place by the government of Maharashtra will not impact the activities of the Indian Premier League, despite the curfew orders passed to curb the spread of the virus. This clarification was given in view of the lockdown measures imposed in the state by the government on 4th April 2021.
Following a Cabinet meeting held by the Maharashtra government in the afternoon of 4th April, the government announced that new lockdown measures will be implemented to curb the rapid spread of the virus. The measures include a total weekend lockdown from 8 pm Friday to 7 am Monday, and a night curfew starting from 8 pm to 7 am from Monday to Friday. This could likely affect the matches to be held in the state.
According to an office-bearer of the MCA, the city's municipal commissioner has assured the association that the new lockdown measures will not impact the IPL matches. Cricket activities that are a part of a biosecure bubble will be allowed to continue uninterrupted. But other cricketing activities will have to be stopped according to the restrictions imposed. The MCA official also confirmed that the teams can continue their practice session as normal.
10 IPL matches are scheduled to be hosted in Mumbai and some of the matches are on weekends. This includes the match on Saturday (10th April) between Delhi Capitals and Chennai Super Kings. The matches in Mumbai are going to be held between 10th April to 24th April with 6 teams playing at Wankhede Stadium. The 6 teams are Chennai Super Kings, Delhi Capitals, Punjab Kings, Royals Challengers Bangalore, Rajasthan Royals, and Kolkata Knight Riders.
Maharashtra has been faced with a surge in Covid cases, crossing the 49000 marks on 3rd April. Mumbai alone had recorded over 9000 cases, which is worrisome. But the assurance given by the commissioner has been a big relief for the BCCI.