COVID- 19 has hit everyone hard across the world where everyone is locked under their houses. The pandemic has affected all the activities including everyone's favourite and England's National Sport "Cricket". The game has been impacted by the pandemic which has eventually led to the cancellation and postponing of matches. 
People under lockdown has not been physically affected by it but are also facing emotional trauma. Cricketers and their teams are restricted from practising and playing on fields that have impacted their physical as well as mental health. Although, the Indian skipper Virat Kohli boosts the confidence of every player by talking about mental health.
Mental health is crucial to maintain in times of crisis. Kohli initiated the conversation by admitting that staying at home without cricket practice and matches was not easy in the initial days. But that did not hinder him from focusing on mental health which encouraged him to start working out at his home. Over time, he accepted the fact that this pandemic situation was not in anyone's control.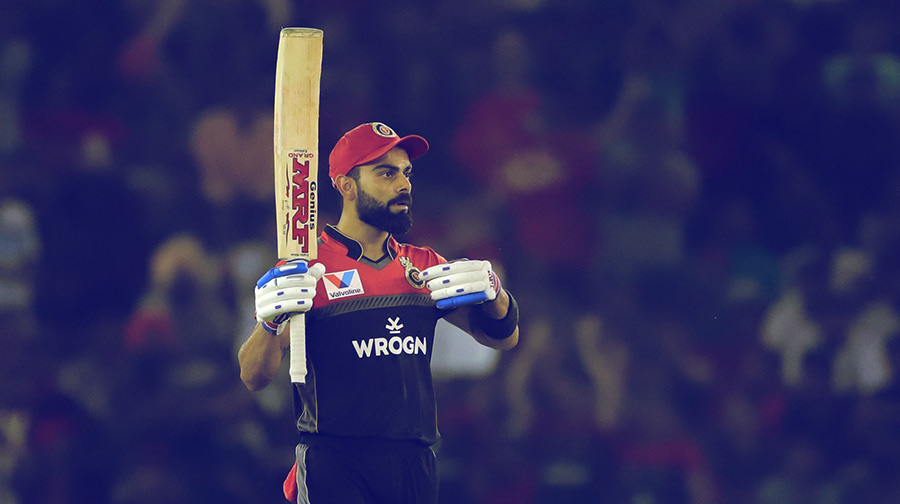 The thing which can be controlled by an individual is their own" Mindset". He started off with boosting the confidence of other cricketers by picking up from where he left in full swing POST-COVID-19. It is important to stay healthy and fit and to work on the mental aspect of the game, says the Indian Skipper.
On Star Sports Show "Cricket Connected", skipper Virat Kholi mentioned having all the required gym equipment at his home which is used for the training. He also mentions being focused more upon mental state rather than long hour practice in the net. When everything seems falling down, staying positive and happy all the time to start off with the game again post COVID-19. 
Virat Kohli encourages everyone by stating that he would return to the game with full positivity and happiness. He focused upon the positive things and try to remain fit during difficult times.
Later, Kohli expressed his love for IPL which saw postponement. He loves the game for the reason that it brings along cricketers from different nationalities and connect with their fans. Also, Kohli shares his views on International Cricket Council tournaments stating that there is less interaction among the team players unlike in the Indian Premier League (IPL). IPL has a different atmosphere where two teams interact with each other every second or third day which is not the case in ICC tournament.
Further, when he was asked about the favourite match, he expressed by saying that it is difficult to choose for him to choose but the quarterfinal match against Australia in the 2016 T20 World Cup in Mohali was something he would remember forever.
The positive mind frame and fitness of the Indian Skipper Virat Kohli is the source of motivation for every cricketer as well as citizens who can exercise regularly while focusing on improving their mental health. Also, staying motivated and happy would help every individual fight back this pandemic strongly.