Captain – Joe Root
Head coach – Eoin Morgan
Representing – England
Team color – Sky Blue
Sponsorship – New Balance, NatWest
Team history
The England national cricket team is governed by the England and Wales Cricket Board (ECB) since 1997. It was previously governed by Marylebone Cricket Club (the MCC) since 1903. Team England is a full member of the International Cricket Council (ICC) with One-Day International (ODI), Test Twenty20 International(T20I) status.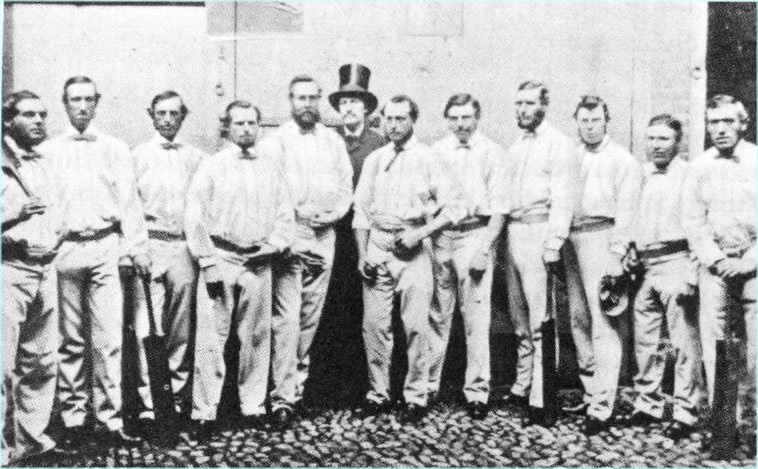 As England is a founding nation, the first teams to play a Test match were England and Australia along with South Africa from 5–19 March 1877. On 15 June 1909, these nations formed the Imperial Cricket Conference. The first ODI was also played between England and Australia on 5 January 1971. The first T20I was played on 13 June 2005 between England and Australia.
England has played 1,022 Test matches in which it won 371 and lost in 304 with 347 draws till 16 February 2020. England played in Test series against Australia for one of the most popular trophies in all of sport that is "The Ashes", and have won on 32 occasions.
England has played 746 ODIs in which they won 375. They have reached the final of the Cricket World Cup four times and have won once in 2019.
They were the also runners-up's in two ICC Champions Trophies in 2004 and 2013. The team has played 117 T20Is in which they won 58. In 2010, the team won the ICC T20 World Cup and were runners-up in 2016. The team has always been remembered as one of the best teams in the cricket industry.
Governing body
The governing body of England cricket team it the England, and Wales Cricket Board (ECB) operating since 1 January 1997, representing England in International Cricket Council. The ECB looks after the income from the ticket's sale, sponsorship, and rights for broadcasting, for the England team. In 2006, the ECB's income was £77 million.
Team Jersey
New Balance, who replaced previous manufacturer Adidas in April 2017 is a new manufacturer for England's cricket team kit. The team jersey matters a lot to represent the England cricket team.
England cricket wears a white uniform featuring the three-lion badge on the left of the shirt and the name and logo of the sponsor NatWest on the right while playing Test cricket. Helmets are coloured in navy blue. The uniform was with the TCCB lion and stumps logo on the uniforms before 1997, whereas the helmets, jumpers, and hats had the three lion's emblem.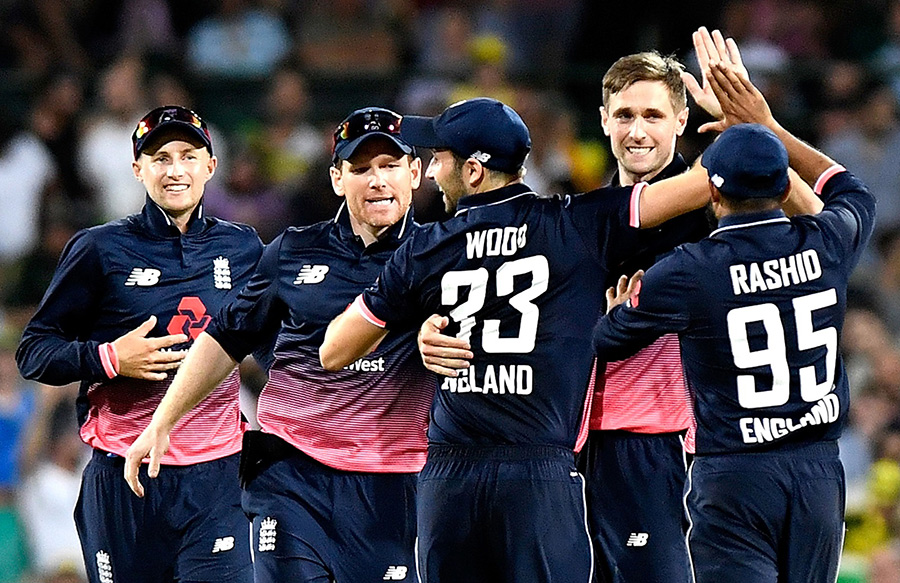 The team has always been in unity, and have shown some of the brilliant skills in fielding, and batting. We hope to keep seeing the team on the ground with the same passion. With all the love, and support the team will surely deliver the best, and will not disappoint its fans.
Currently, there is no news about the match but let's hope soon a match will happen, and the stadium will be fully covered with the fans.