Indian Premier League is not just a match, it is an emotion for the people. It is just like a festival for the people. And you will also find the players of various countries shaking their legs on Bollywood songs. Till now, you would have seen Chris Gayle dancing to Daler Mehndi's music, and you will also get to see Sam Billings, a player of Delhi capitals, grooving his feet during the training sessions. He was doing the bhangra during their practice session. And now his dancing video has been on all over social media. People have been watching and loving his video of grooving.
The video of Sam Billing was shared by the official account of Delhi capitals. And not only but you will also get to see Shikhar Dhawan and Prithvi Shaw was also grooving. However, the pair of these two players don't need an occasion for dancing. But winning their first match of IPL 2021, which was against CSK, was enough reason for them to celebrate. 
The fans have loved this video of Sam Billing a lot, and the video has got a lot of views and comments from the people
IPL 2021 being held with safety and security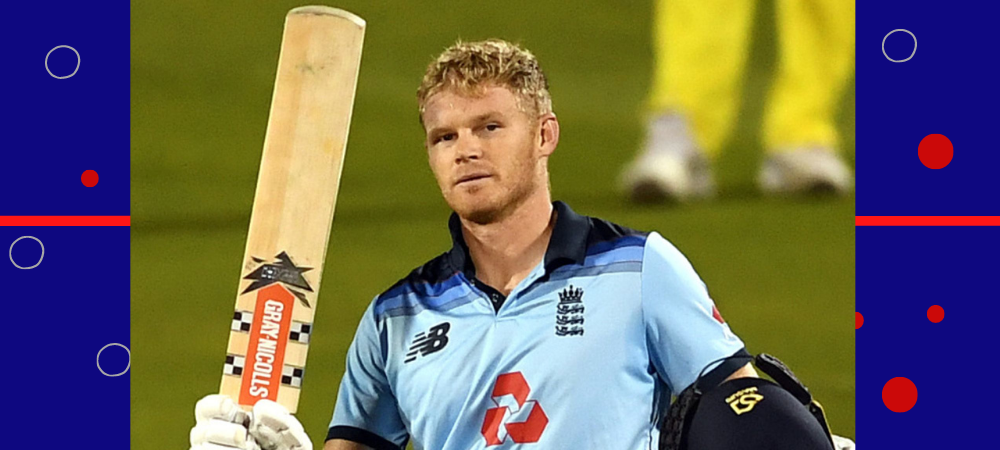 Due to the high rise of Covid cases once again in the whole world is a very serious issue. So the authorities have decided that the match will be held in India itself and no crowd is permitted to the stadium. The IPL 2021 is being conducted in Mumbai, without any audience. Only the coaches, players, and the owners of the team are allowed to the stadium.
All the players have gone under the Covid test and then they are allowed to gather and play. The stadium is being sanitized well after the matches. It is being held by following all the Covid guidelines released by the government. The people who are allowed to watch the live match are instructed to use a face mask and sanitizer. Also, everyone should maintain social distance.
Shreyas Iyer will not be playing in the IPL 2021, due to recent shoulder surgery.
Shreyas Iyer was hurt and partially dislocated his shoulder in the ODI series against England. He has undergone surgery and now he is fine but won't be able to play in the IPL. The Delhi Capitals team is now under the captaincy of Rishabh Pant. And the team has won their third match with CSK on Saturday. The team has given its nice performance and won their first match under the new captain Rishabh Pant. This match was very exciting to watch between the Dhoni's and Rishabh's team.
CSK played well but the match was won by Delhi Capitals on Saturday. Shreyas Iyer has just taken a rest and will play in another series and will return back in the IPL 2021. The fans of Shreyas would miss him this year in the IPL of the year 2021.