Sandeep Sharma, one of the best Indian bowlers who plays for Sunrisers Hyderabad became the 6th Indian bowler to take 100 wickets in IPL. The last match between Sunrisers Hyderabad and Kings XI Punjab was the match in which Sandeep took 2 wickets and completed his wicket century. 
He has taken many wickets in power play and became the player who took many wickets than any other player. Sandeep has made this record after playing in 87 matches. He is one of the fastest bowlers and has delivered 8 maiden overs in his career. In the list of players delivering highest maiden over Sandeep is at 5th position.
Yuvraj Singh shares a picture with Sachin Tendulkar
In the history of cricket, Sachin Tendulkar has earned a lot and gave so much to India. Yuvraj shared an older picture of him with Sachin Tendulkar on his social media profile and further wrote "feeling Nostalgic".
The time when these players used to play for the Indian team was a memorable time. Sachin Tendulkar is referred to as the God of cricket and most of the players and cricket lovers also believe him to be their idol.
Rohit Sharma, not a part of Australian tour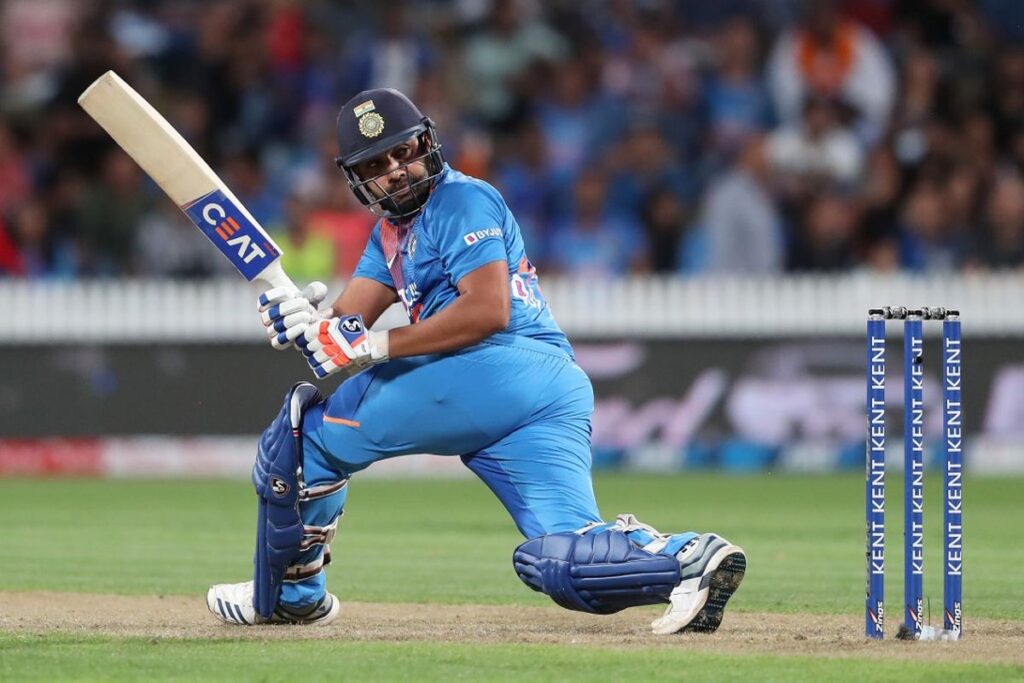 Rohit Sharma is a very talented batsman of the Indian team and a good opener. He was also vice-captain of the team and played a huge role in winning matches. On Monday, BCCI disclosed the list of players who are going to be a part of the tour. Many good players are included, KL Rahul is decided to be the vice-captain of the team. It is disappointing news for the fans of Rohit Sharma. Rohit Sharma will not be part of T20 and one day matches this time. It is going to be a very new experience for the team and KL Rahul. The reason behind BCCI not selecting Rohit Sharma this year is his injury. Rohit got injured in the IPL and thus is considered not fit for playing. This will be a very different match without Rohit Sharma this year. 
Sachin praised Ben stokes
The match between Mumbai and Rajasthan and Rajasthan won. It can be said that Ben Stokes played an important role in winning the match. The runs partnership between Sanju Samson and Ben Stokes was 152. Ben also completed Century and made the run chase very easy.
Sachin praised Ben Stokes as he made the run chase easy, by scoring a century. Rajasthan easily chased the given target of 196, with 10 balls still left.
Sachin tweeted that Big player, Big Influence!, Ben Stokes century made a run chase for his team very easy. Sanju also played well and the partnership among both was perfect.
In this match, Hardik Pandya also played well for his team. He hit 2 fours and 7 sixes in the match. He always represents himself as an enthusiastic and good player.