As we all know that cricket is one of the most popular games from all o the sports and the reason behind this popularity is the trend which is acquired by the world for a very long time. In earlier times, people use to make their careers in the world of cricket. However, a career in this sport is quite difficult because the competition in this game is too much that if you are not a start play then it is very much difficult to get the place in this format.
Along with the importance of these games, there are a lot of leagues that are played in these sports, and the Finnish Premier League is one of the parts of these leagues. In the present times, when the whole world is fighting with the pandemic Covid-19, this league got popularity among people as the matched played in it are breathtaking and the viewer has to wait for the last ball due to the craze of this format. This league got started in June and ended in August. During the whole lockdown period, this league would provide haul to the cricket lover who is waiting in their homes to see sports or mainly cricket during this lockdown period.
However, the training of the player would be conducted under proper strict rules and regulations that are imposed by the government. This is the only reason why the government allowed the company to begin with their training sessions as they have checked all the systems and the process and found them accurate. Now, if we talk about the association then Finland is going to be worked as a council for this league along with two other countries named Estonia ad Vanuatu. In this league, there are majorly eight teams who compete with each other, and one team is declared as the winner.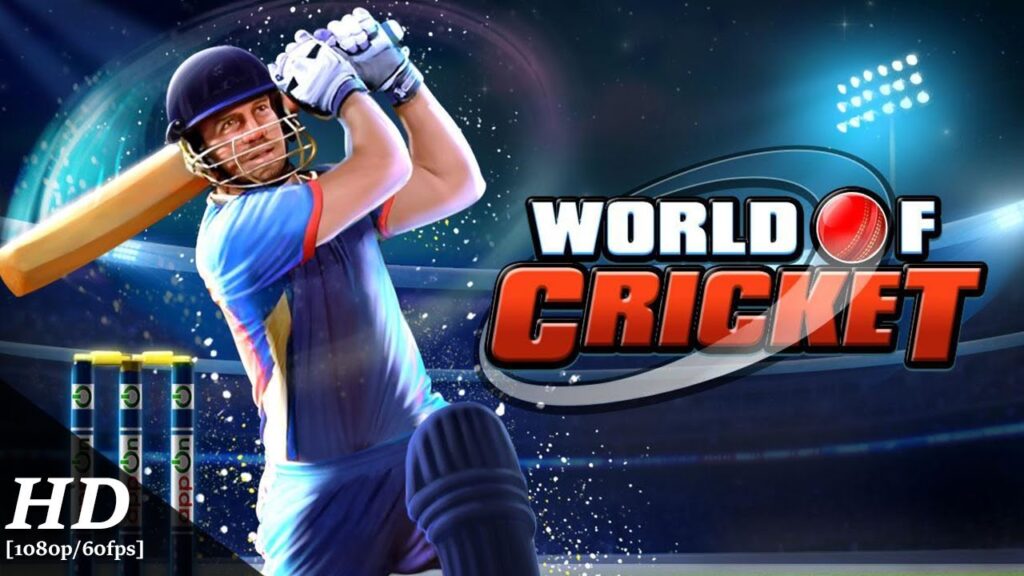 History
If we talk about the history of this game then in 2019, Helsinki Cricket Club is declared as the defending champions who ended up in this league with a good score. In the final match, they defeated the Empire cricket club who were the two teams in the final. Moving towards, the playoffs then Pakistani Club and SKK Stadin JA Karavan Kriketti club were the two teams who reached in the playoffs.
Teams
There are majorly eight different teams who compete in this league. All the teams have their own symbol and cloud which gives them a unique identity and also give them a reason for being motivated. Here we have mentioned some of the names who take part in this league:
Bengal Tigers Cricket Club
Empire Cricket Club
FPC Finnish Pakistani Club
Greater Helsinki Cricket Club
GYM Helsinki Gymkhana 
Helsinki Cricket Club
SKK Stadin JA Keravan Kriketti 
Vantaa Cricket Club
With the final words, we conclude that here in this article we have discussed some of the important information which is related to the Finnish premier league. We hope that this information would help you a lot.