Twenty20 Cup is one of the most popular leagues which are played since 2014 and the name which is used as the short form of this league is T20 blast. This is a professional cricket format between English and Welsh first-class countries. This league was conducted by the England and Wales cricket board and the first match of this league was conducted in England and Wales.
The reason behind the popularity of this league is the sponsorships that they will receive through different brands. These brands would also help this league get promoted with different communication methods whether it is television, radios, and many other things. Also, the raised level of cricket would also increase the craze of the viewers for this league.
History of T20 League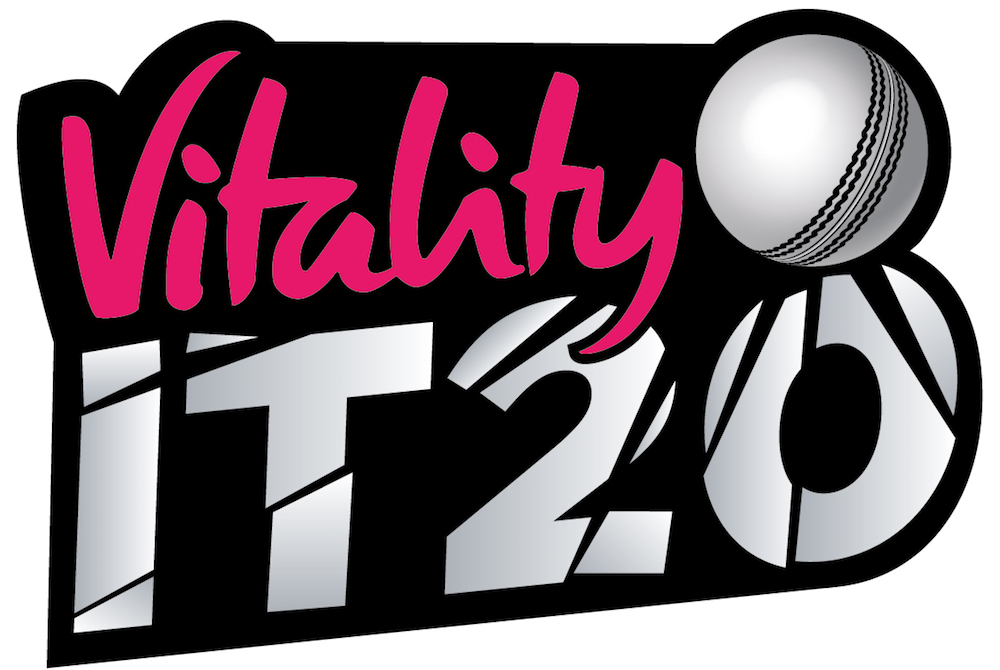 After the Benson & Hedges Cup, there is an empty space which has to get filled with any of the one day cricket and here is the role of T20 cricket comes into play as the main aim of this league is to provide high-quality cricket for the viewers in which they enjoy the real fast chasing cricket.
Along with that, another motive behind this league is to give chance to the new generation which can easily show up their talent in these leagues and can set up their career by getting a slot in national cricket teams. The first T20 league was played in 2003 where the attendance of 23000 people was recorded and in fact, this is the highest recorded audience since 1943. After this success, T20 leagues get a lot of promotion from their audience.
Vitality T20 blast
Along with the other leagues, Vitality T20 blast is one of the most popular leagues which are quite popular between cricket lovers and the reason behind it is the passion and level of cricket which is represented by the players while playing this league. The passion shown by the players is the only reason behind the success rate of this league and it will also increase the interest of the brands.
With the final words, we conclude that here in this article we have discussed Vitality T20 blast leagues which is one of the most popular leagues of present times. However, in some of the studies, it is found that the reason behind the popularity of this league is the sponsorships that are offered by the brands and this thing would also help them to collect heavy revenues for their league.
We hope that after reading this article, you will get to know some of the important information which is related to the league and this thing would help you to understand the history and background of the league. Once, you will get to know about the background of this league then it would become very much interesting for you to watch amazing matches.